Entertainment
The sinking of the Indianapolis
Oct 6, 2017
Bonham -- Recent news reports said that the USS Indianapolis, a US Navy cruiser that sank after it was torpedoed by a Japanese submarine in the final days of World War II, has been located in the waters of the Philippines, 18,000 feet deep.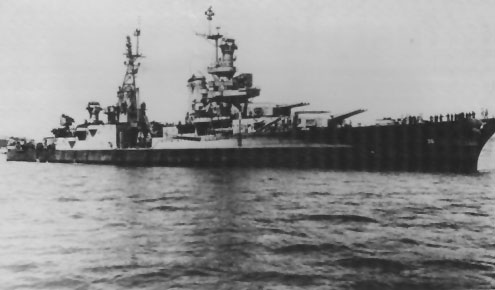 The sinking of the USS Indianapolis has been called one of the most tragic disasters in Navy history. It sank in 12 minutes, and was unable to send a distress signal or deploy life saving equipment. It had just completed a secret mission delivering components of the atomic bomb that was dropped on Hiroshima.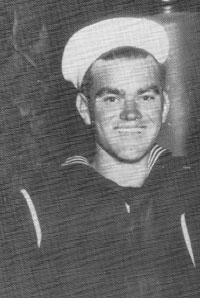 Only 316 of the ship's 1,196 sailors and Marines survived. One of those was Fannin County native James D. Price of Ravenna.

In 1995 Jacqueline White conducted an interview with Mr. Price and wrote a feature article about him and the Indianapolis for the Bonham Daily Favorite.

The ship sank a few minutes after midnight on July 30, 1945. Mr. Price recalled that although about 880 men survived the torpedo attack and went into the water, no search parties were immediately sent. In the next 5 days 563 of the thirst crazed, hungry men died, scores of them from shark bites. It was not until August 3, five days later, that the remaining men were rescued. They were found by accident by an airplane in the area.

Mr. Price's experiences during those five days were detailed in Jacqueline's article and are hard to read. His best friend died in his arms. In the end there were hallucinations and fights.

Mr. Price died in 2005 and is buried in the Fairview Cemetery with a military marker honoring his grave. He had been raised on a farm near the Red River and received his eighth grade education in a two-room schoolhouse. He and his wife eventualy retired to a small farm near Telephone, Texas.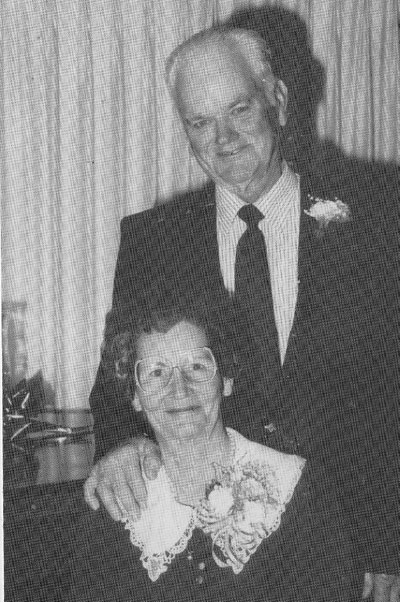 According to news reports the wreck of the sunken warship is considered a military grave not to be disturbed, and its exact location will be confidential. But it is hoped that the finding of the ship will bring comfort to the few remaining survivors and their families.