School News
Plano East baseball players help teachers prep for school
Aug 15, 2017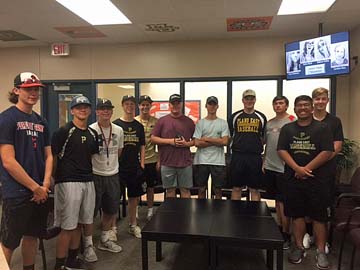 Baseball players from McMillen and Williams high schools and Plano East Senior High recently helped teachers and staff at Armstrong Middle School prepare for the start of the 2017-18 school year. Players helped set up classrooms and assembled new rolling chairs.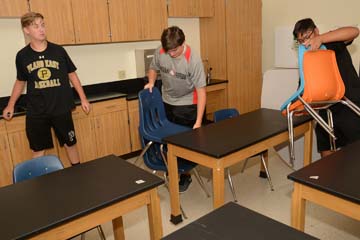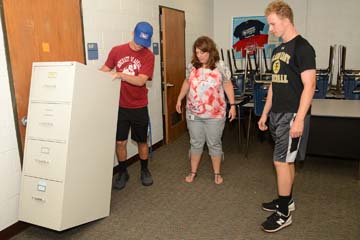 "These young men always impress me with their willingness to serve," said Plano East Head Baseball Coach Jordan Byrd. "Last season we offered them different opportunities to give back to the community and they always stepped up. From waking up early to open car doors at local elementary schools and reading to kindergarten and first graders to helping unload pumpkins at Murphy Road Baptist Church in the fall and taking treats to local fire stations, they're eager to help. Our baseball program is about more than making players faster or better on the field. We're building tomorrow's leaders and men of character. And we'll continue to do so in the coming school year."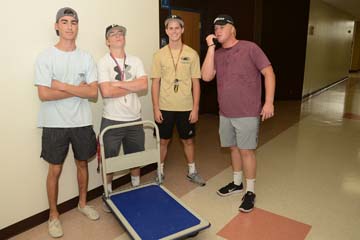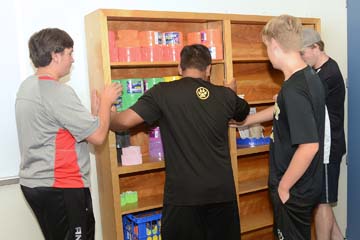 The Plano East Baseball program will hold tryouts for the Fall Baseball Conditioning Class August 21 – 30. Players selected will participate in a Fall baseball league beginning September 5. For the players selected for the conditioning class, there will be a mandatory parent/player fall meeting at 6:30 p.m. Thursday, August 31 in the Plano East cafeteria. Tryouts for the spring baseball teams will be held January 26-27, 2018.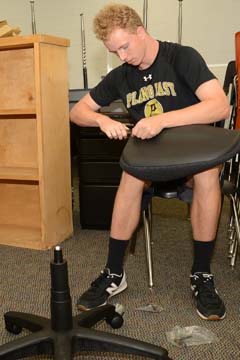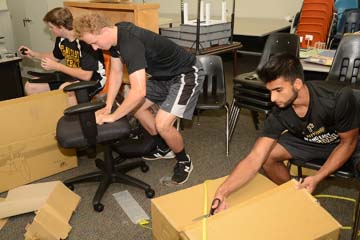 The Plano East Baseball program is under the direction of Head Coach Jordan Byrd, Assistant Varsity Coach Scott Castleman, Junior Varsity Head Coach Michael Martinez, Assistant Junior Varsity Coach John Lubow, McMillen Head Coach Cole McLean, McMillen Assistant Coach DeMarcus Mathes, Williams Head Coach Shane Kesler and Williams Assistant Coach Efe Osawemwenze. For more information, go to
www.planoeastbaseball.com