Local News
Whitewright Truck and Tractor Pull June 30-July 1
Jul 1, 2017
Whitewright -- The Outlaw Truck & Tractor Pulling Association will soon beat a familiar path to Whitewright, Texas on June 30 and July 1 for the 41st Annual Whitewright Truck and Tractor Pull. With two tracks, two sleds a big screen and eight classes of smoke and noise, this is the biggest Outlaw pull in Texas.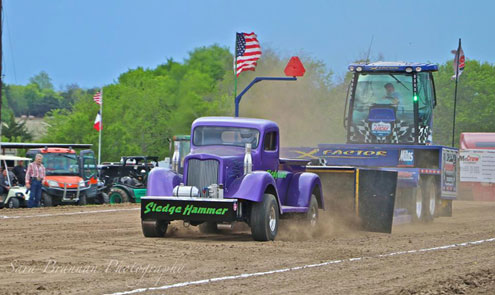 The action gets underway Friday, June 30 and continues Saturday, July 1 at the Tractor Pull Park located north of the junction of Hwy. 69 and Hwy. 11 east of Whitewright.
Gates open at 5:00 p.m. and the show starts at 8:00 p.m.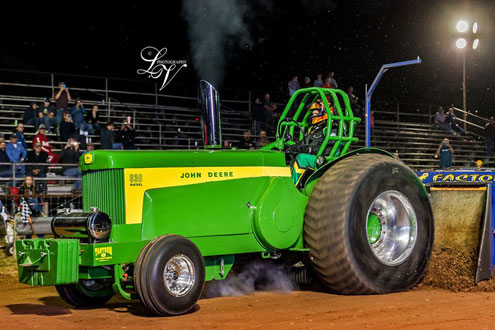 Tickets for adults are $20, kids 6-12 get in for $10 and 5 and under get in free. Bicycles will be given away both nights for kids 5 and under.
Concessions and souvenirs will be available.
Lawn chairs and coolers are welcome.
For more information, please visit the event's Facebook page or call 903-815-7558.