Farm and Ranch
Alan Thomas Brahmans Ranch hosts Red River Brahman Alliance Brahman, F-1 and Zebu Open Show and Field Day
Apr 3, 2017
Honey Grove -- The Red River Brahman Alliance held an open show and field day Saturday, April 1, 2017, hosted by Alan Thomas Brahmans Ranch in Honey Grove, Texas.
A Zebu Show was held at 9:00 a.m. Saturday, followed by speakers Armelinda Ibarra (DNA Rules & Processes), Barry Smith (ABBA Color Rules), and Hal Witt (Synchronization & Breeding/Fertility).
The Open Brahman and F1 Show got underway at 1:00 p.m.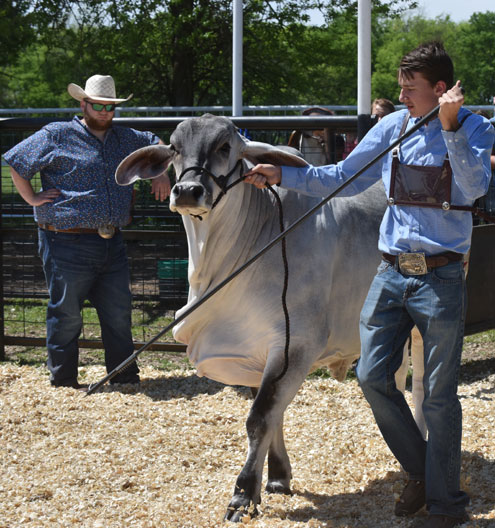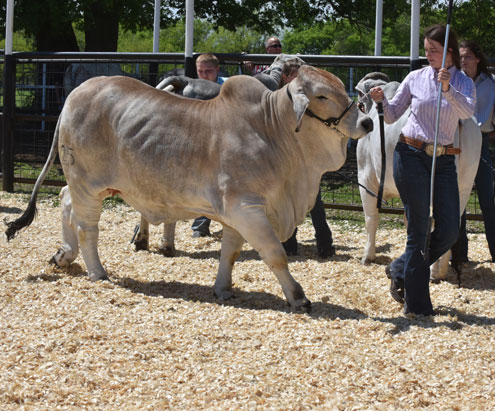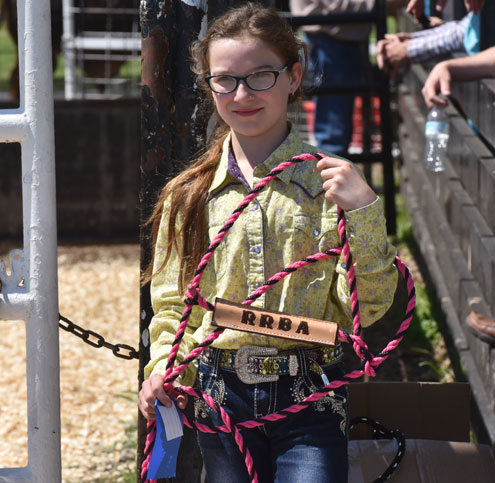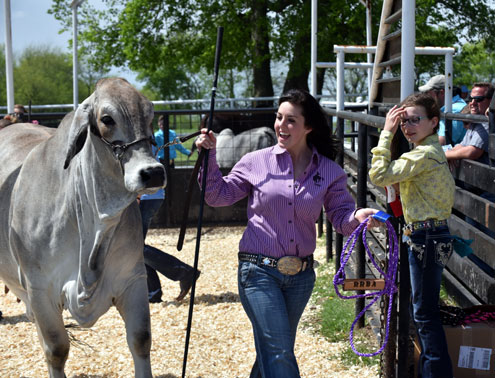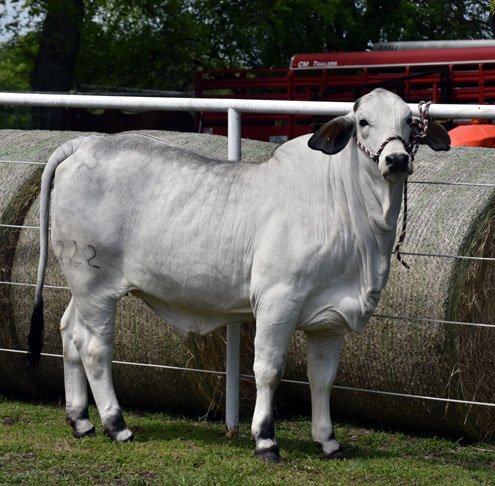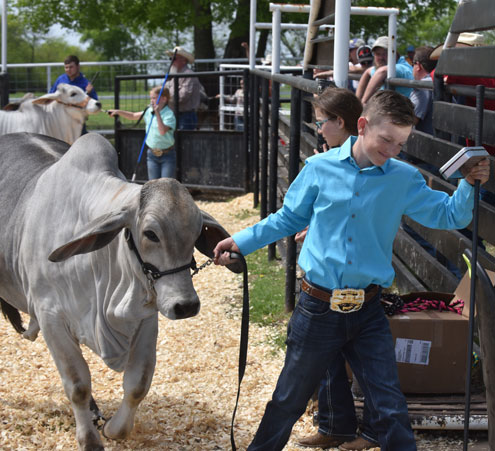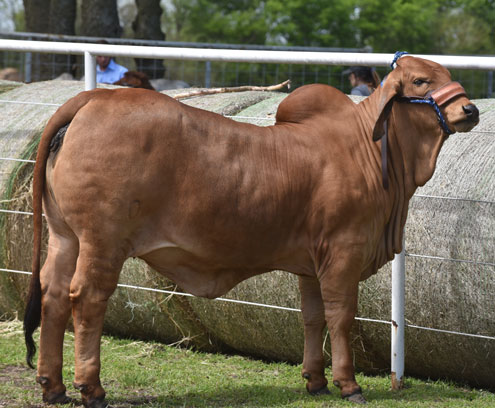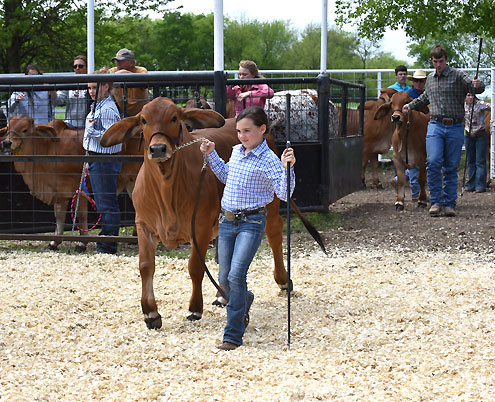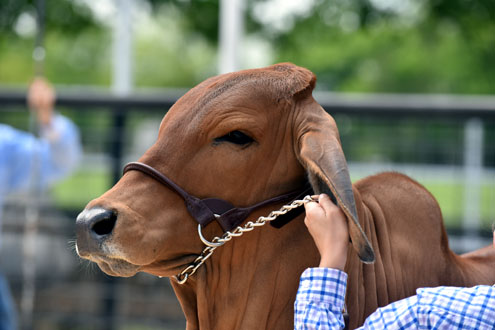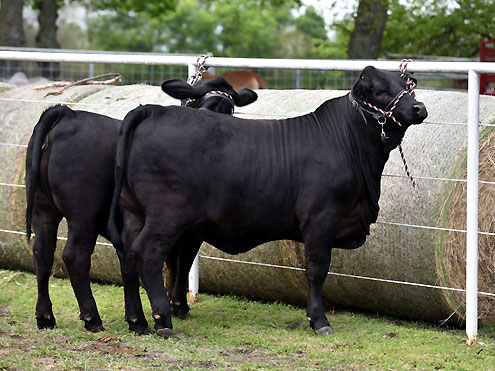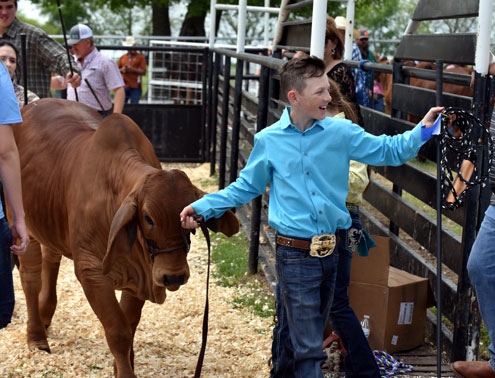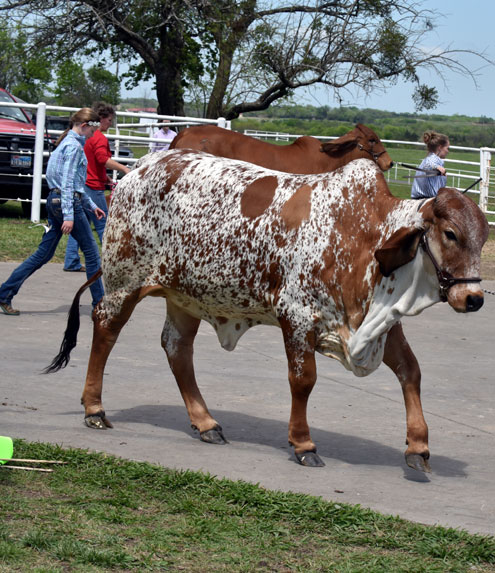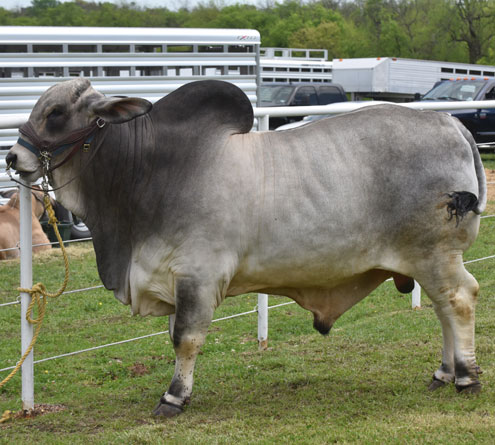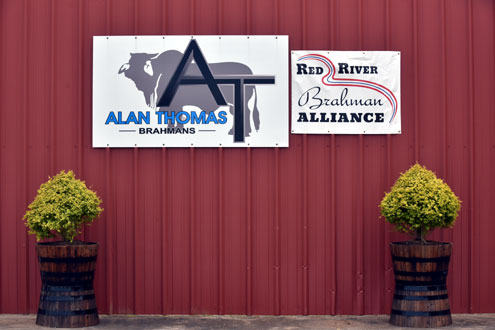 photos by Allen Rich